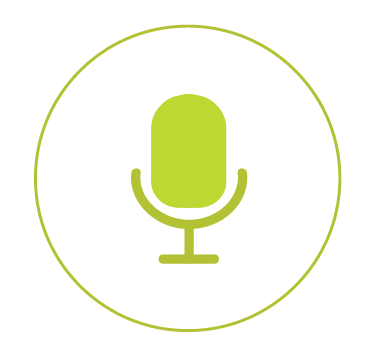 Our Podcasts
Tune in to our podcasts as we discuss the challenges we face as parents and find empowerment to give our kids the best guidance.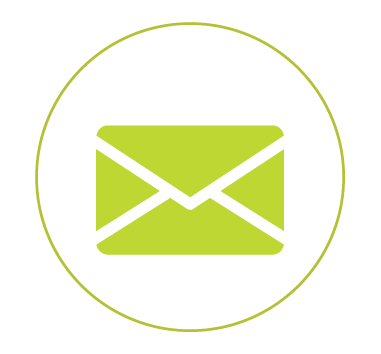 Our Community
Stay connected to Parenting On Purpose by reaching out for information so you can get involved.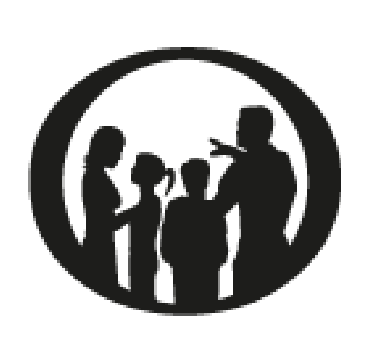 A ministry of Sheridan House
The mission of Sheridan House Family Ministries, Inc. is to honor Christ, by serving the needs of children and families.
Mental Health Counseling
If you or someone you know is facing a life challenge, the Sheridan House Family Ministries' Counseling Center is a safe place to turn to for guidance and support. We offer in-person and tele-counseling. 
Services & Assistance for Single Mom Families
Whether the need is spiritual, emotional, physical, or financial, we strive to come alongside each single mom and walk with her in this journey.
Residential Treatment Program
For teens with behavioral Issues, the Sheridan House Residential Program is designed to intervene in the life of a family beforedysfunctional behavior becomes a habitual lifestyle.
Men's & Women's Bible Studies
Sheridan House offers community beyond our outreach. Check out our weekly Men's and Women's Bible Studies to stay connected to our community.